Welcome to today's MTurk Crowd work thread!
Please check out the
forum guidelines
.
Maybe you need some
help getting started
or would like to ask one of our
mentors
a question?
Want more info about
how the forum works
?
Would you like to contribute an ideaabout the future of the forum? Feel free to share your thoughts
here
.
Please let a mod know if you have anyquestions, and have a great turkingday!
- MTC staff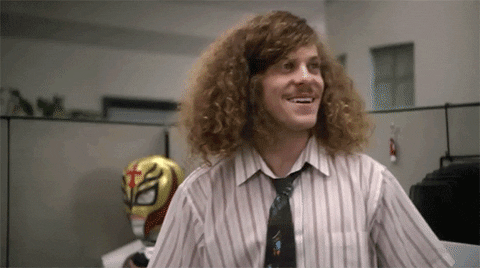 Last edited: