777
Banned
Pollster
Crowd Pleaser
Champion
Joined

Jan 25, 2016
Messages

36,663
Reaction score

88,761
Points

2,089
Age

33
MTC now has a Fantasy basketball league!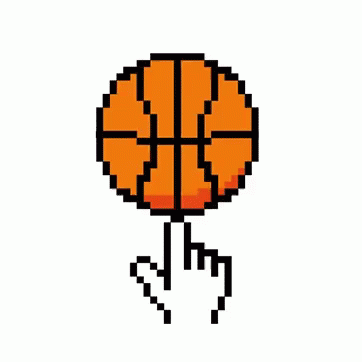 Link
:
https://basketball.fantasysports.ya...98713ddb161&soc_trk=lnk&ikey=81f811ac39b9824d
Winner will receive a Champion banner on MTC and a basketball icon (if they so wish to have one)
The live draft is currently scheduled for Saturday, December 16th @ 7pm Eastern (6pm central/4pm pacific)
It wouldn't let me set it any earlier. The date and time can be changed, but I would like to get a feel on if it's an okay time for everyone.
If you're new to fantasy basketball on Yahoo... it's slightly different than football. You'll still be facing someone each week, but there's essentially no days off in an NBA fantasy league. You'll most likely have at least one player on your team playing everyday. Matchups against your opponent last a week. The person with the best stats in your given matchup will be declared the winner of said matchup
@bxpretzel
@stevenmturks
@turkleton
@Barbwire
@<Gucci>
T

@Turkster
@harriss143
@THFYM
@KYKITTY
May have 2 more opening spots depending on how many people sign up. Aiming for 12 teams.
Please use your forum name as team name or at least incorporate some part of your username into your team name

Check your team line-ups semi-regularly (or at least just set your team lineups a week prior to a matchup). Aiming for more of a competitive atmosphere in this particular league.
let the games begin!
​
Last edited: