Welcome to today's MTurk Crowd work thread!
Today's thread is a HIT Poster Award voting thread. The five nominees in the poll above were chosen because they were the top five HIT posters for the month of November. Please vote for whichever member you feel deserves recognition for the great HITs that they share with our community. Voting will take place today only, and the winner will be announced tomorrow.
The winner of today's vote will receive $20 via PayPal and a special "HIT Poster" banner under their username.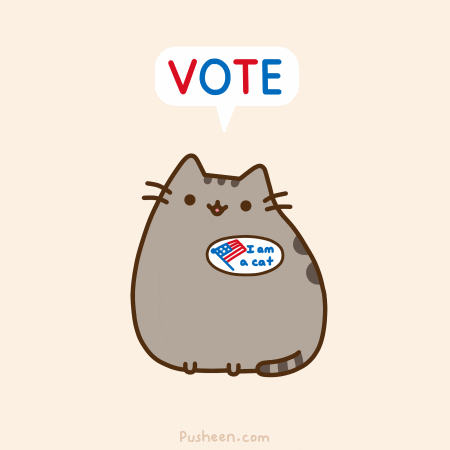 Please keep in mind that campaigning for votes, whether for yourself or for someone else, is not allowed. Any forum post asking for votes will be removed and may lead to disqualification.

Full award rules can be viewed here: HIT Poster Monthly Award
The list of previous HIT Poster Award winners can be viewed in the HIT Poster Award Hall of Fame
​